We are delighted to introduce new skin treatments to our practice.
We'll be using the VeinAway® equipment,  which uses an ultrafast radiofrequency  through a single hair wide needle. VeinAway® can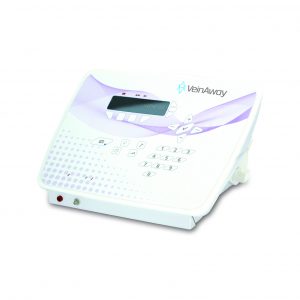 be used to treat thread veins, spider veins, skin tags and other skin malformations. The procedure is quick and painless and involves no negative post-treatment effects. The VeinAway® therapy is performed by our dentists who have been trained professionally and possess thorough knowledge of your skin's well-being and can therefore perform the therapy in a sterile and precise manner to give you the results you wish for. Please e-mail or call for any additional information.